Open Tuesday Through Saturday
T-F 10-5 and Saturday 9-1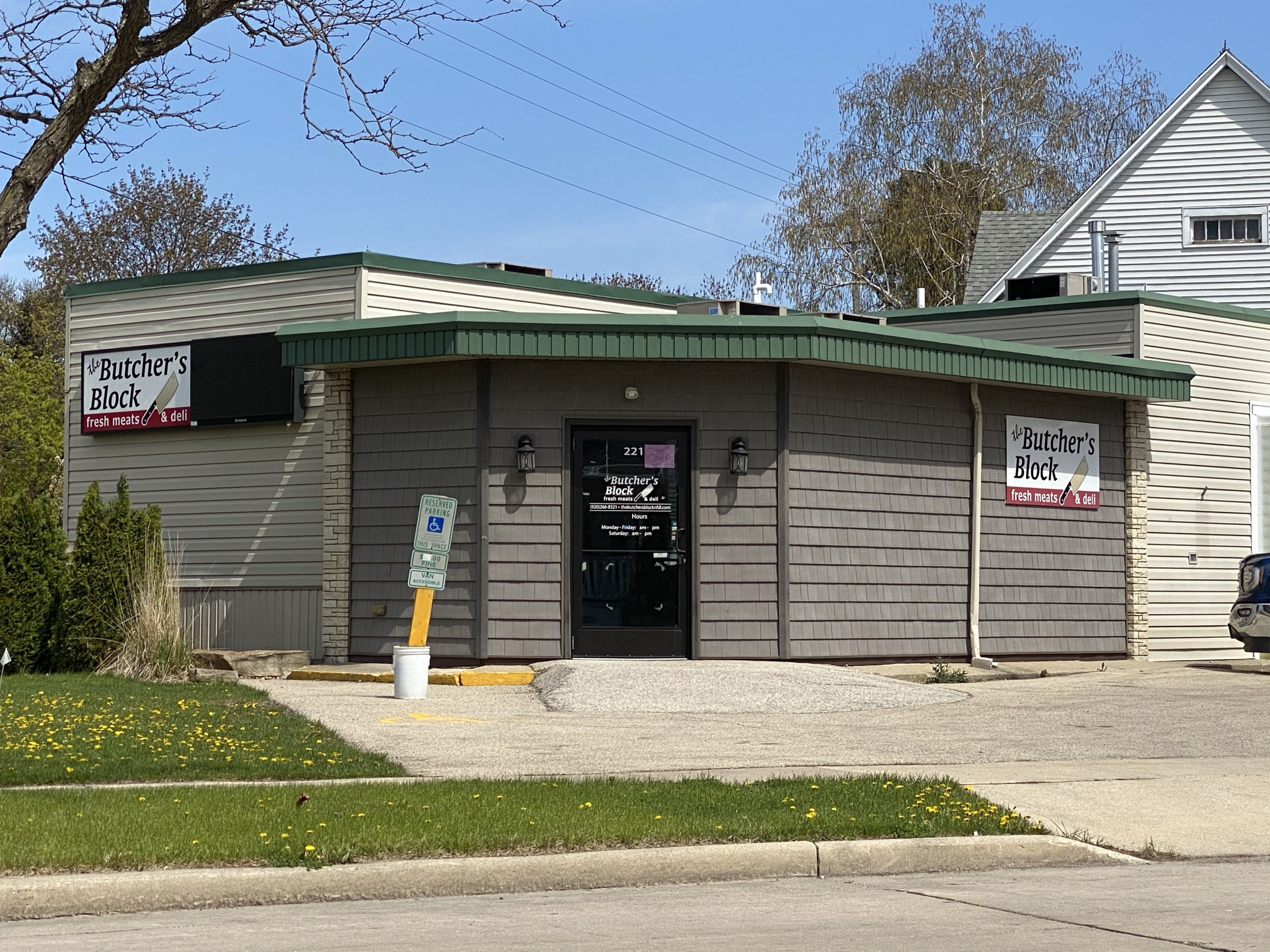 Located in the heart of Fond du Lac, WI we pride ourselves in having the highest quality meat and meat products.

We are always developing new brat and snack stick flavors. They change weekly so stop back and see.

We have amazing Blueberry and Maple Breakfast sausages to help you start your day.

We also have many varieties of fresh beef, frozen, burger patties (1/4 and 1/3 #) fresh and frozen brats and brat patties for your tailgate or backyard cookout.