WE NOW ACCEPT EBT/SNAP!
HOURS

We will be happy to help you with your meat needs:

Tues - Thurs - Friday 10-5 Wednesday 10 - 6
Sat 9AM - 1PM
Closed Sunday and Monday
Butcher's Block in Downtown
Fond Du lac, Wisconsin
"Come in and check out our amazing location." - Travis
We make the finest cuts fresh for you. As we are a locally owned and operated shop where you can find the highest quality meats in the area.
We are worth the trip.
Specialty Brats and Snack Sticks of many varieties!

Stop in today and check them out.

We Proudly Sell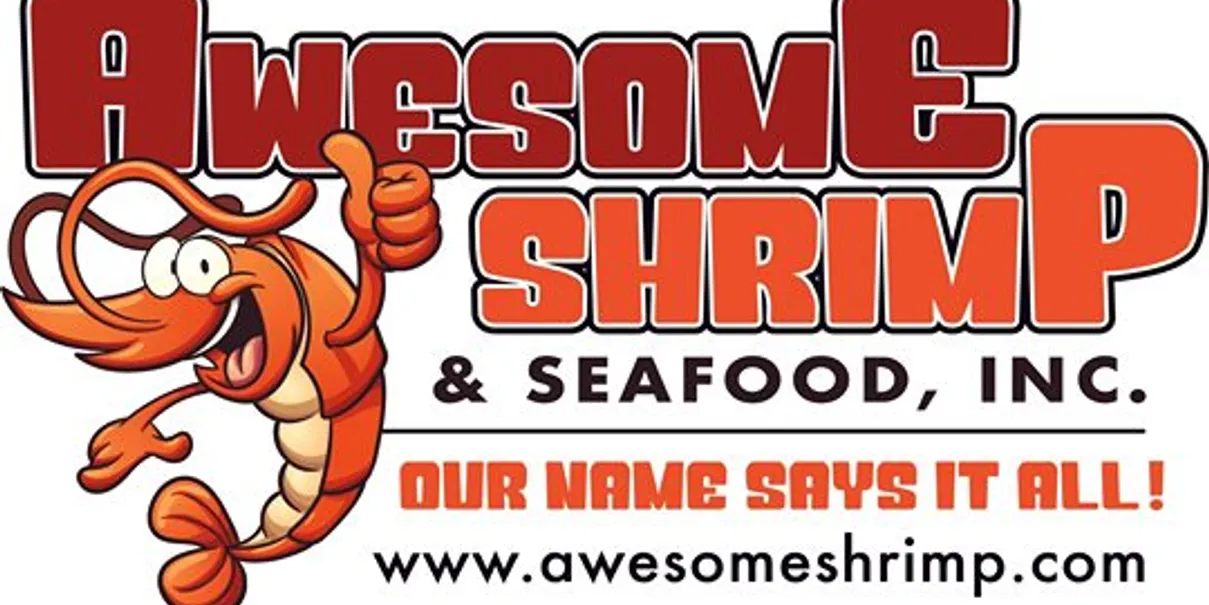 Check out our weekly specials!